Continue your journey and find more girls!
You need to acquire more experience to be acknowledged by other heroes. Continue your journey and find more girls! Come back when you have 15 girls in your Harem!
You play the luckiest nerd alive whose goal is to get all 50+ babes in the universe to submit to your dick's will. The first few will fall quickly, but as you keep meeting new bitches, you'll find it gets harder and harder.
Hentai Heroes, a free to play 2D based anime-styled game, is a mixture of Visual Novel and RPG
In this game, you will be playing the role of a normal-looking guy, but a very horny one, who's up for an adventure in 'Haremverse' to search for girls that will join his harem and fight against evil macho dudes.
On your adventure, you will be meeting different kinds of girls, do different sexual acts with them, and complete missions.
Aside from the Adventure, the game also offers side quests that will give you rewards that you will need to strengthen your character as well as your harem.
The visual novel part of the game is full of hentai scenes that everyone will be more than satisfied
The hentai scenes are very detailed and engaging. There are instances when the images are zoomed in to the sensitive parts.
The characters facial reactions even during intercourse are realistic too. In addition to that, the Hentai scenes are also funny in a way that they add hilarious acts, parodies, and dialogues.
Different sexual positions can also be found during battles in the Arena, Tower of Fame, and Champions. While in the Harem section, you can undress the girls a little by upgrading their Affection.
Always feels good to be the big dick
At its core, Hentaiheroes is a character-building sim. This type of game is popular among browser games, where you get that nice feeling of watching your hero becoming stronger and wealthier.
HentaiHeroes takes it one step further
dropping you in a universe with famous fictional bitches that will fuck you as long as you play it right. The ladies will become your main source of income, giving you cash at the end of each timer.
Adding funny scenes and dialogues to the story even in hentai scenes makes it more interesting. With detailed designs and cool effects and graphic design, this game is one of the games to look forward to. The story and the scripting are good and funny jokes are well delivered. The gameplay and the difficulty level are just right.
More recommended 3D sex games:
Detective Masochist
Game Name
Detective Masochist
Description
In Detective Masochist novel we are introduced to a clumsy, small character who soon realizes that he likes being submissive and physically manhandled by women. So, jump in and discover the exciting world of masochism!
Click to view gallery
Click to view gallery
Lust Of The Apartment Wives
Game Name
Lust Of The Apartment Wives
Description
Explore your deepest and naughtiest fantasies. Designed for your ultimate enjoyment, this classic gameplay is full of enticing visuals from start to finish.
Click to view gallery
Click to view gallery
Craving Quest
Game Name
Craving Quest
Description
Zoe, Jacques, and Achilles, the three childhood friends begin their adventure in Skyland, where unforeseeable encounters and obstacles await them. An adventure full of fearful enemies, powerful allies, and awakening sexual desires for the trio.
Click to view gallery
Click to view gallery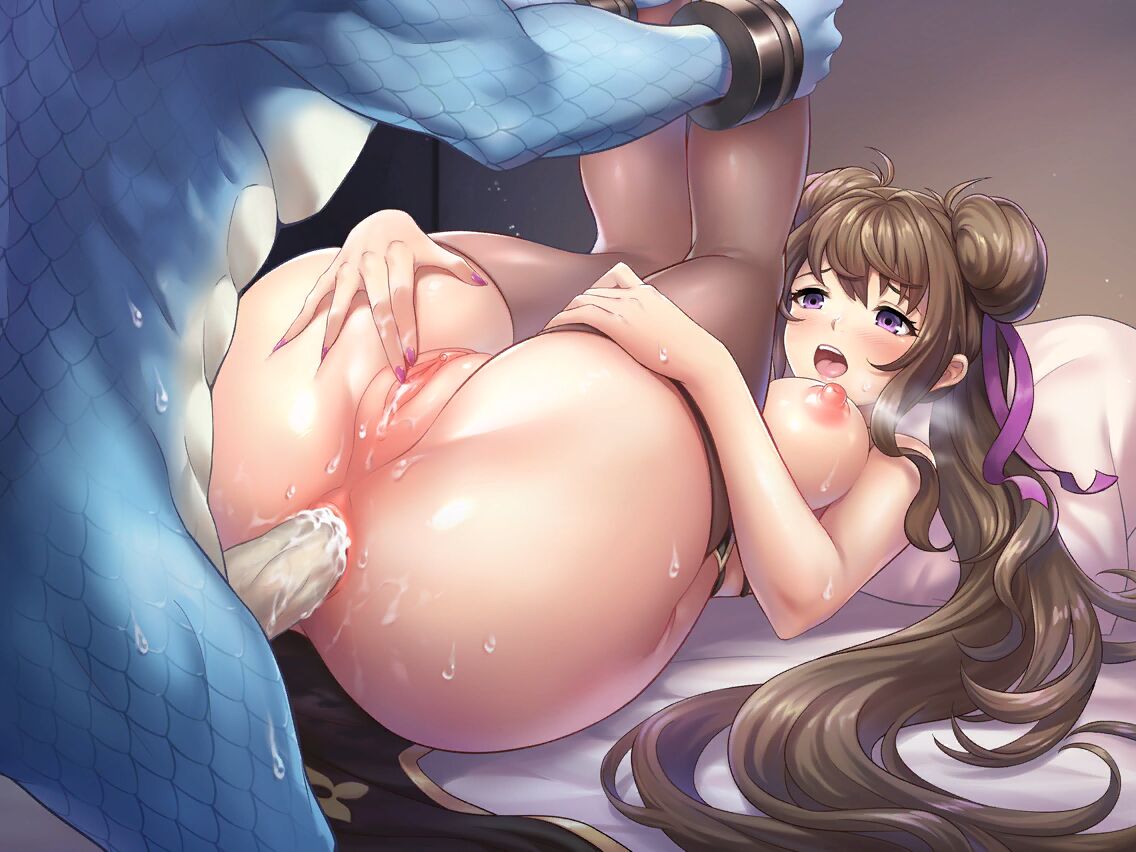 Horny Arcana
Game Name
Horny Arcana
Description
On your porn game adventure, you will encounter gorgeous sexy horny girls so that you can better feel the excitement and enjoy those tainted girls who battle for you and always aim to please you.
Click to view gallery
Click to view gallery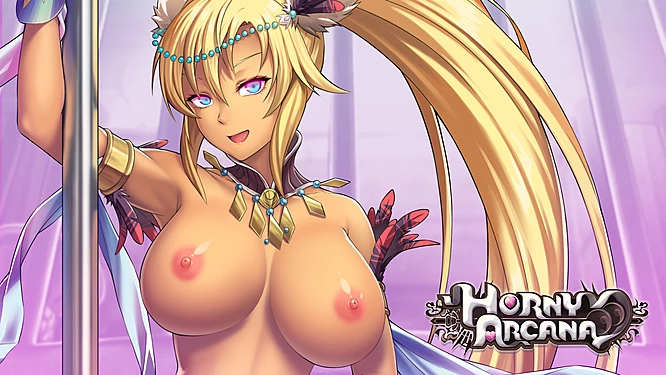 Devil Girl
Game Name
Devil Girl
Description
Devil Girl is a part of our best adult games list. Free access to this adult game is provided with just a few clicks. The main play method is to live with the beautiful girl "Nethia", who can do whatever you want...
Click to view gallery
Click to view gallery