It's a morning like any other
You've been up since five AM making breakfast for the kids and your spouse. After the daily battle of trying to get everyone up, dressed, and out the door. You start the thankless task of cleaning the house and doing the morning dishes.
While you don't hate being a homemaker, it's a frustrating experience at times. Especially, when your loved one just doesn't seem to either have the interest in being intimate or the energy.
Suddenly there's a knock at the door...
In a small apartment complex… The sort that might exist anywhere. Ryoko, who while plain to look at, is possessed of a hidden lust bubbling underneath the surface. And Mayumi, a woman still nursing her newborn child, with enough of a chest to make our hero weak.
Their husbands can no longer satisfy them
So now it's up to you! Our protagonist is a grocery deliveryman whose polite demeanor and pleasant smile have made him a bit of a celebrity around the complex. But his smile is not as innocent as it seems…
for this deliveryman has an ulterior motive–sampling some of these finely-aged apartment wives! Kaori, who positively overflows with mature sexuality.
This game can be played on both PC and mobile devices
Allowing you to advance with just a click. You will meet three married women: Kaori, a 45-year-old woman who's brimming with sexual desire and has been after you for a long time.
Ryoko, a 37-year-old woman who has let herself go and is experiencing incredible frustration in her marital life; and Mayumi: a nice, young 31-year-old mother who you've known since you were a child. Once you select the woman you want to seduce, the spicy dialogue flows without much intervention on your part. So you can just sit back and enjoy the ride.
The illustrations are excellently rendered, showcasing the very best angles and paying particular attention to detail
The women have very different figures, ranging from hourglass to thin and delicate, so there is something to suit every taste.
Their semi-transparent garments also let you check out the goods before making your choice. The sex scenes themselves are accompanied by kissing sounds, plenty of seduction, and kinky foreplay. The diverse plotlines are gloriously interspersed with jealousy and intrigue, as your character need to juggle their feminine desires and avoid getting caught in the act.
The supremely engaging graphics seem to reach out of the screen in a 3D-esque fashion and the varied facial expressions enhance the overall gaming experience. At times, you even have the option of selecting your sex positions.
More recommended 3D sex games:
Detective Masochist
Game Name
Detective Masochist
Description
In Detective Masochist novel we are introduced to a clumsy, small character who soon realizes that he likes being submissive and physically manhandled by women. So, jump in and discover the exciting world of masochism!
Click to view gallery
Click to view gallery
Hentai Heroes
Game Name
Hentai Heroes
Description
A mixture of Visual Novel and RPG. In this game, you will be playing the role of a normal-looking guy, but a very horny one, who's up for an adventure in 'Haremverse' to search for girls that will join his harem and fight against evil macho dudes
Click to view gallery
Click to view gallery
Craving Quest
Game Name
Craving Quest
Description
Zoe, Jacques, and Achilles, the three childhood friends begin their adventure in Skyland, where unforeseeable encounters and obstacles await them. An adventure full of fearful enemies, powerful allies, and awakening sexual desires for the trio.
Click to view gallery
Click to view gallery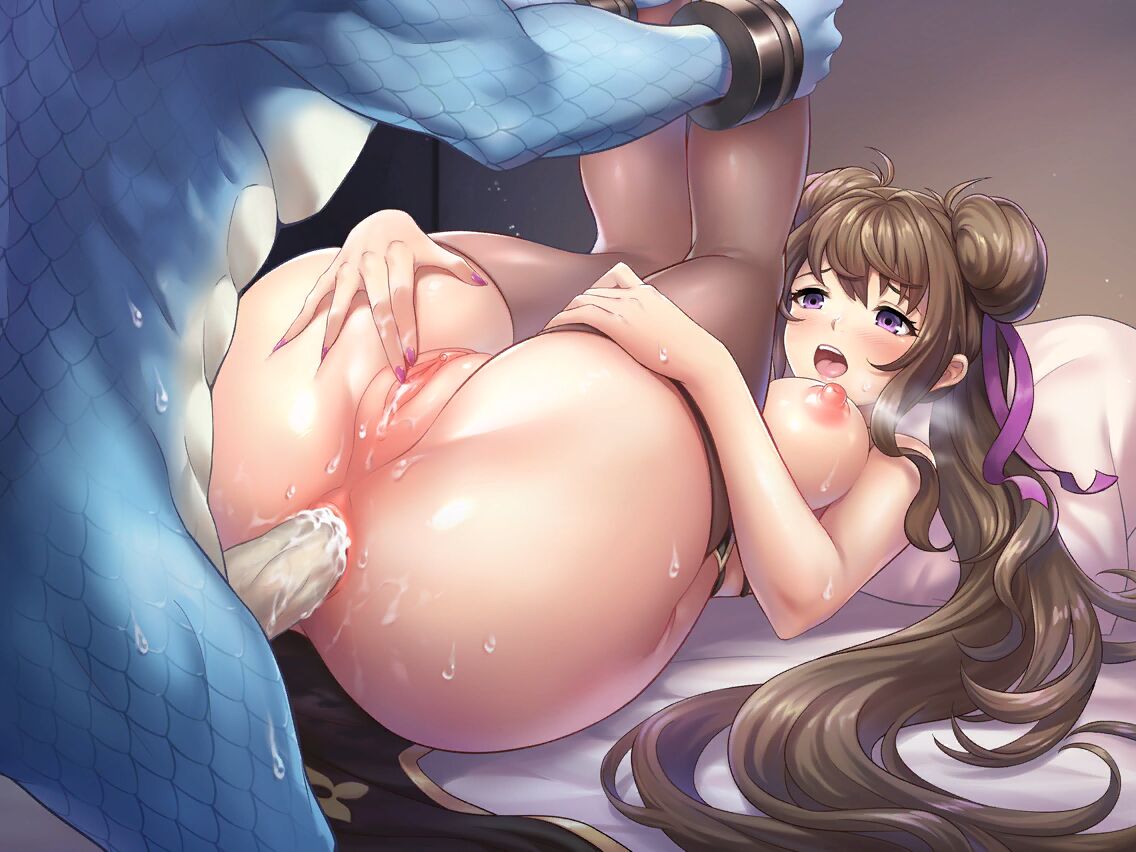 Horny Arcana
Game Name
Horny Arcana
Description
On your porn game adventure, you will encounter gorgeous sexy horny girls so that you can better feel the excitement and enjoy those tainted girls who battle for you and always aim to please you.
Click to view gallery
Click to view gallery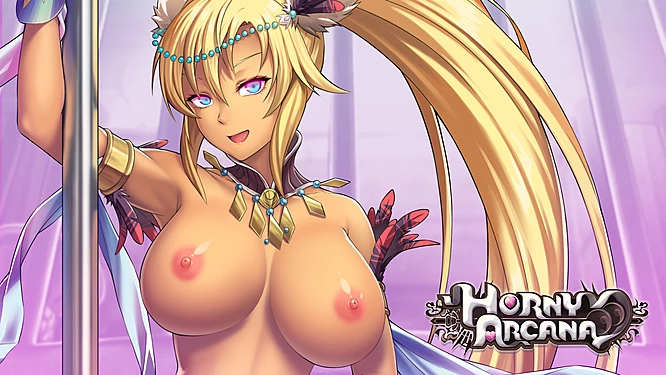 Devil Girl
Game Name
Devil Girl
Description
Devil Girl is a part of our best adult games list. Free access to this adult game is provided with just a few clicks. The main play method is to live with the beautiful girl "Nethia", who can do whatever you want...
Click to view gallery
Click to view gallery